Digital Security System Team and Professionals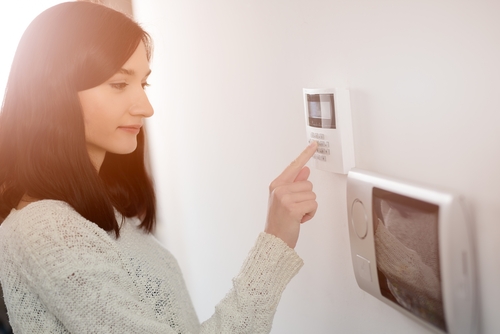 In Certain countries in this world, we require security because of the dangerous people around us. Rich people always have security guards with them, and the latest security systems. In UAE the native Arabian people are counted among the rich people of the world. When you have so much money then for sure you require a Digital Security System. We are presently working in UAE and providing the best security systems to our customers. IF you are in Dubai and you are rich then for sure you require Digital Security System.
Advantages of Digital Security System
Presently we are offering many security services to our customers and we have many satisfied customers as well to whom we are still serving and providing them with the Best Digital Security Systems. In our Services we include:
CCTV Cameras
System Maintenance Service
Computer Network Solutions
Access Control System Solutions
Including them, there are many more services which we provide to the multi-national companies, banks, major organisations and many other offices which have security issues for themselves. In UAE if you are doing some business then it is obvious that it of very high level, so with so much profit and popularity you would have many security issues for yourself. Here we provide with our best computer networking solutions and CCTV cameras.
We are working very efficiently to ensure a maximum level of security for yourself and your company. UAE is an example of modern technology and art. Engineers, architecture and many other people from all over the world have made it an advanced place to live. With so many advancements there are many other dangerous people in the world who can use this advanced technologies against you. We are always ready for any such problem. You can even have reviews from our past customers about the level of security we can provide for you. We are always determined to work for you and your company and we are always ready for the security risks that you or your company can have. Our mission is to make UAE one of the safest places in the world. We always focus on ensuring the security of the people living in Dubai. Ou mission is to ensure the maximum security of our customer and to provide them with the best Digital Security Systems for their offices and homes.
Not only have we protected for your lives there are several other things as well which can cause a great loss if someone tries to steal them. At present time there are many hackers who try to steal all the data and records of the company from where they can help your rivals to collect your data and from this they will know your weak points, and now they are ready to take your company down. For this serious matter, we provide the world class IT experts and solution who will provide the maximum security for your online data and company records as well.